toddlermonitor limited time offer
HURRY!
Time is running out.
Save 20% now.

Use promo code "LIMITEDOFFER" to save 20% on your entire order. Single, Twins and Triplet toddlermonitors available!
Don't miss out on a good night's sleep!
toddlermonitor™ was created by a Mom, after her son snuck out of his bedroom and their house one night while she was sleeping. This happens more than you may think. But don't worry, toddlermonitor™ is here to help!

toddlermonitor™ hangs on your kid's bedroom door and will alert your phone if your little escape artist leaves their bedroom at night. Get a great night's sleep - that little one isn't going anywhere!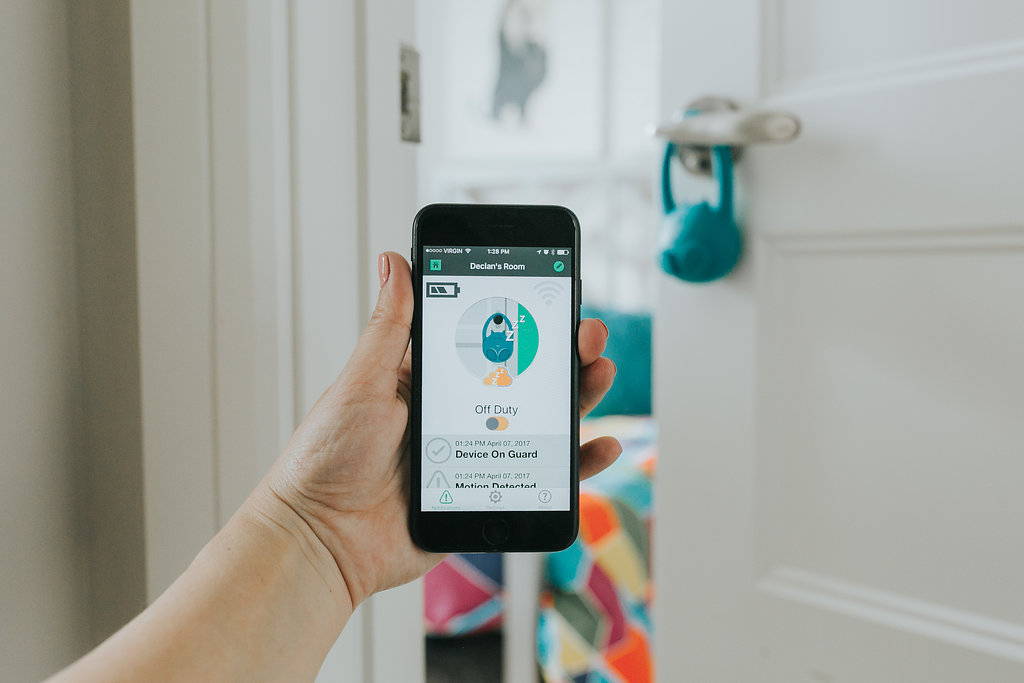 Hang it on the door and set it from your phone.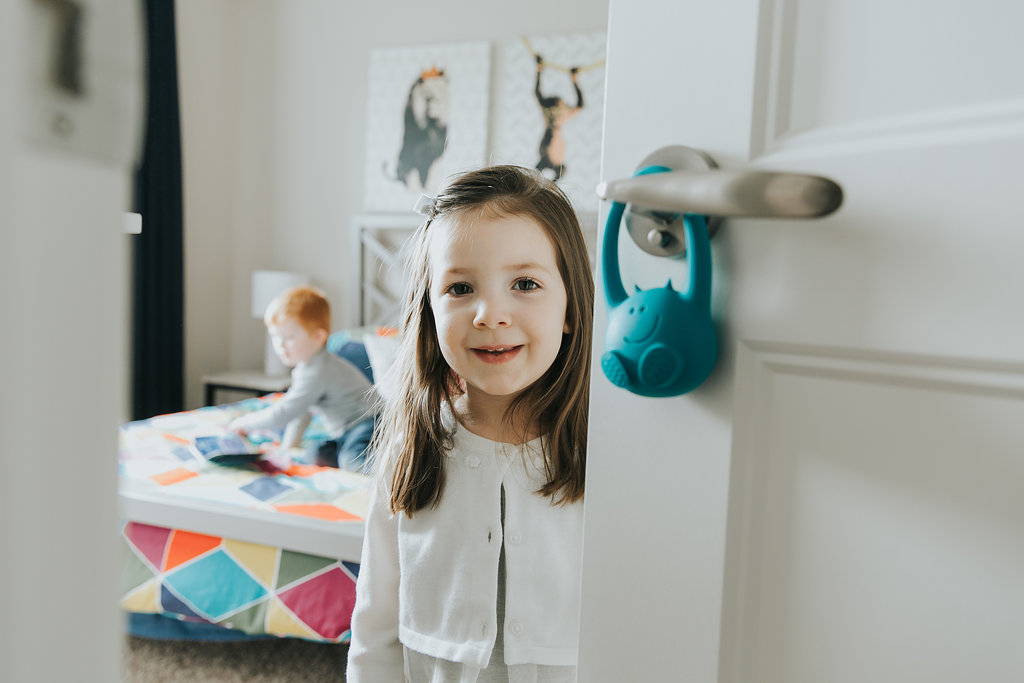 Any movement at the door will trigger an alert.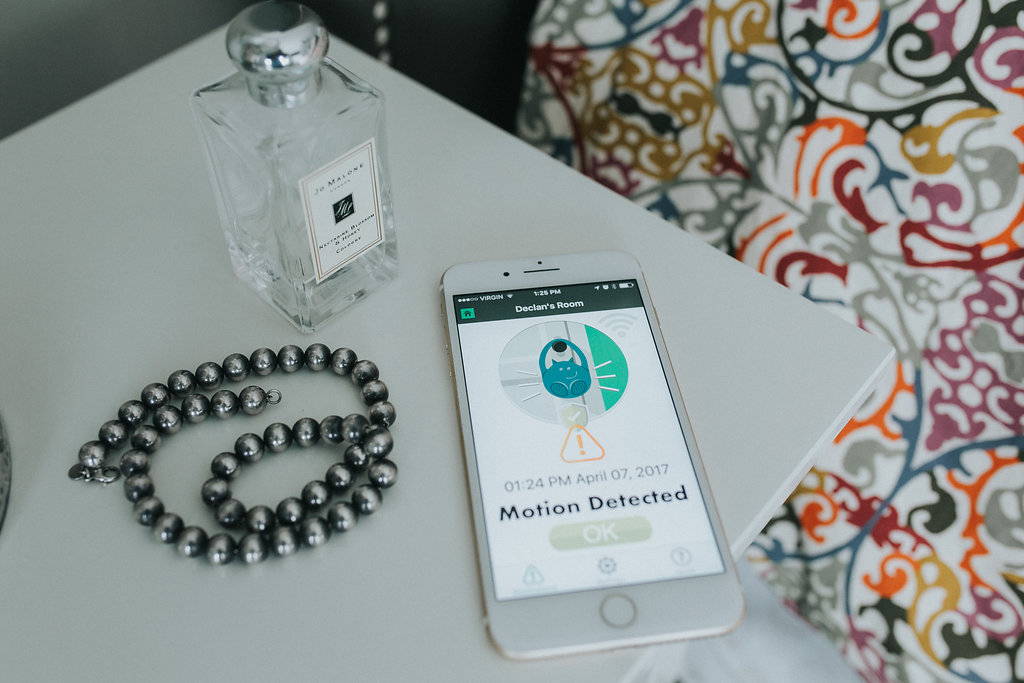 The alert will be sent to your smartphone.